Frank Lloyd Wright Trail | Visit and Tour Frank Lloyd Wright Sites in Wisconsin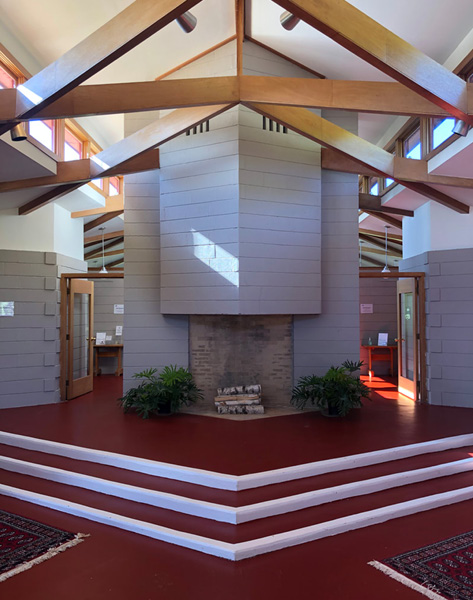 Wyoming Valley School in Spring Green, WI
(Photo: E Maske)
The Frank Lloyd Wright Trail
in Wisconsin
America's most famous architect reveled in the natural beauty of his home state of Wisconsin.
This 200-mile trail through southern Wisconsin features nine sites chosen to provide architectural enthusiasts and casual visitors with a rich exposure to Wright's genius.
Wright's built designs on the trail include the SC Johnson Administration Building, Research Tower, Wingspread, Burnham Block, Monona Terrace, Unitarian Meeting House, Wyoming Valley School, A.D. German Warehouse, and the many buildings that comprise the 800-acre Taliesin property, including the Frank Lloyd Wright Visitor Center at Riverview Terrace.
Along the trail, visitors can enjoy the many dining, hiking, arts, and cultural offerings in Madison, Milwaukee, Racine, Richland Center, and Spring Green. Learn how to visit and tour these nine Frank Lloyd Wright buildings in Wisconsin.
Trail Tracker
Sign up for our Trail Tracker to record your progress! Complete the entire trail and you'll earn a Frank Lloyd Wright Trail Badge to share on social media.
Learn More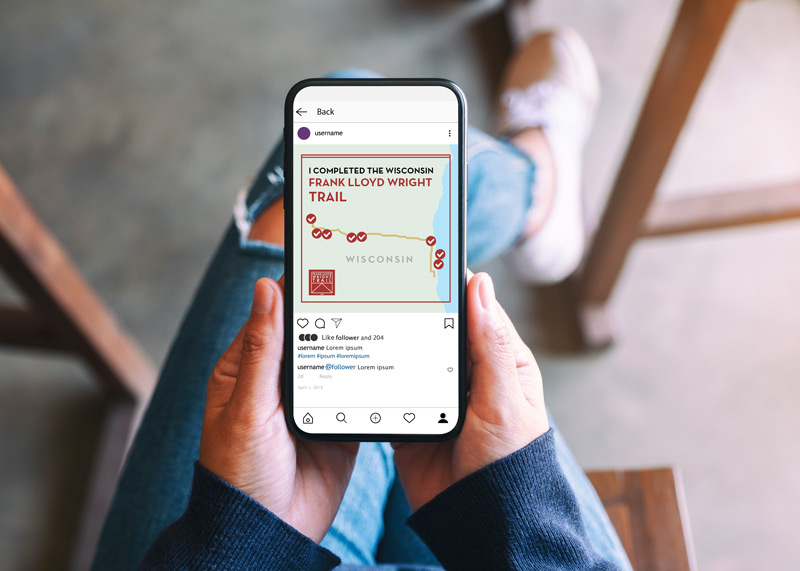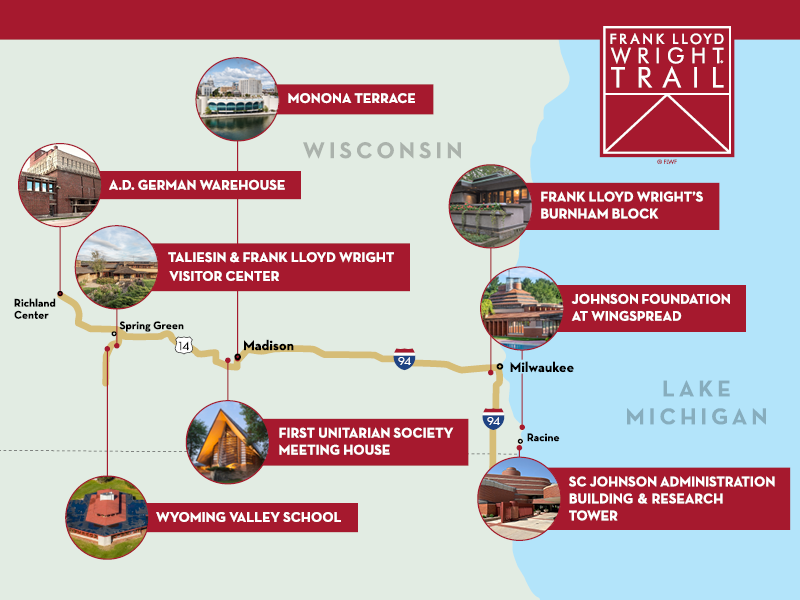 Essay
Why I love Wisconsin
By Frank Lloyd Wright
"And I come back from the distant, strange, and beautiful places that I used to read about when I was a boy, and wonder about; yes, every time I come back here it is with the feeling there is nothing anywhere better than this is.
"More dramatic elsewhere, perhaps more strange, more thrilling, more grand, too, but nothing that picks you up in its arms and so gently, almost lovingly, cradles you as do these southwestern Wisconsin hills."
Read the full essay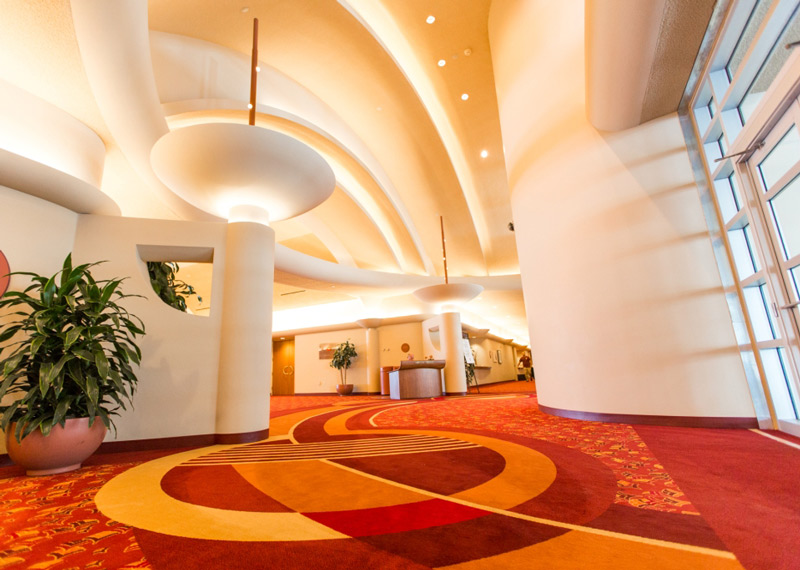 Monona Terrace Community and Convention Center in Madison, WI